Vocabulary Cards
Five groups: Emotions and Tier 2 Verbs, Opposites, Sayings, Comparatives and Assorted Learning Charts.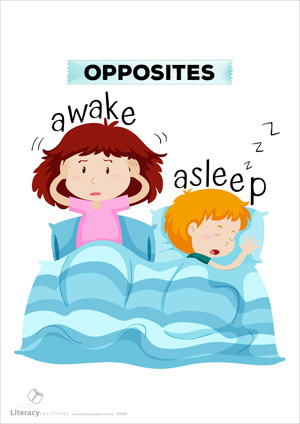 The selection of 141 vocabulary discussion cards below supports language experience or focused vocabulary instruction for early learners and English as a Second Language (ESL) students.
Read the related blog: Why vocabulary matters to reading and writing success.
Preview
Download for free!