Alphabet & Counting Deskmat
A4 deskmat for young readers and writers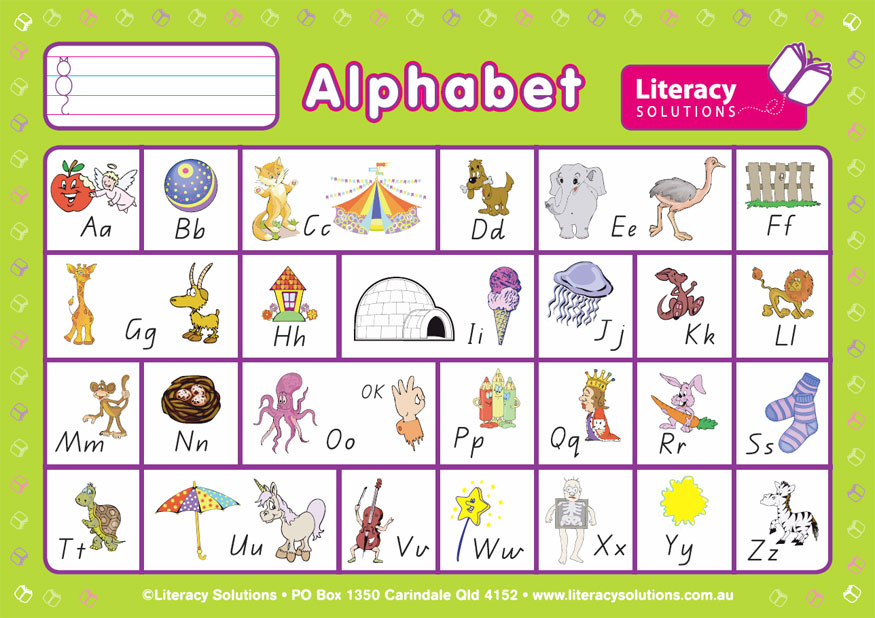 The A4 Alphabet & Counting Deskmat features single letters and numbers 0-20. The front side features the alphabet and student name strip, while the reverse features counting from 0 through 20.
Both sides use images and colour to assist children to consolidate knowledge.
Purchased sets are celloglazed for durability.
Deskmat - front (alphabet) and back (counting)
Download for free!
This resource is not currently available in hard copy format, however you may download the electronic version below.