The Daily Chat
A book of weekly homework tasks for Prep and Kindy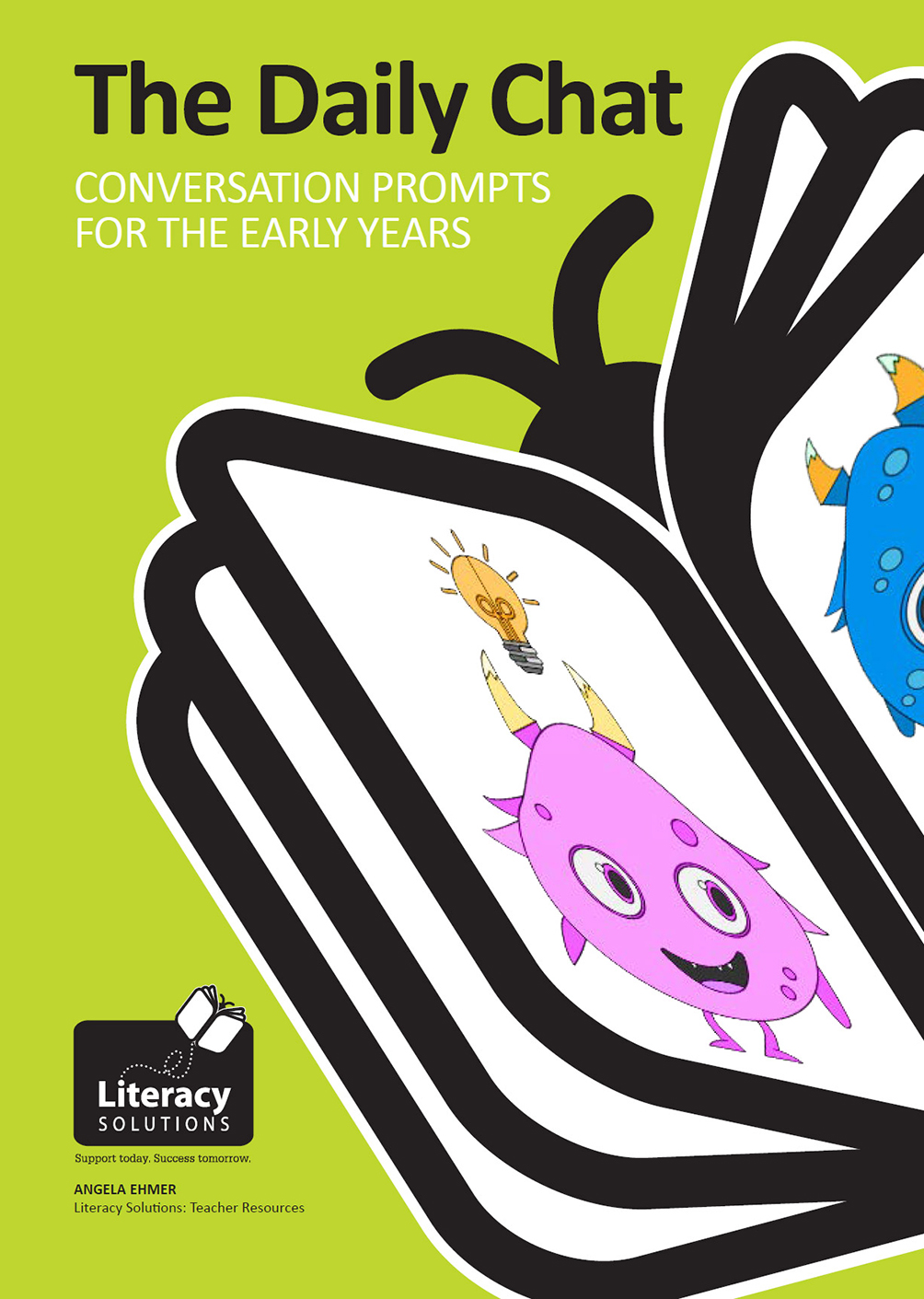 The Daily Chat is a 48 page publication containing nightly conversation prompts to promote and encourage oral language at home.
Frequent conversations support children to become effective communicators. The prompts in this book are designed to engage children in frequent, genuine conversations with an experienced speaker.
The Daily Chat includes a short introduction outlining the educational value to children of supported conversations. It also includes a straightforward Parent Guide to make these brief but genuine conversations effective.
Clear instructions outline the steps to be taken for each weekly homework sheet.
Sample pages
Order this resource
This resource is also available for purchase online.