Alphabet & Blends Deskmat - Beginner's
A4 deskmat for young readers and writers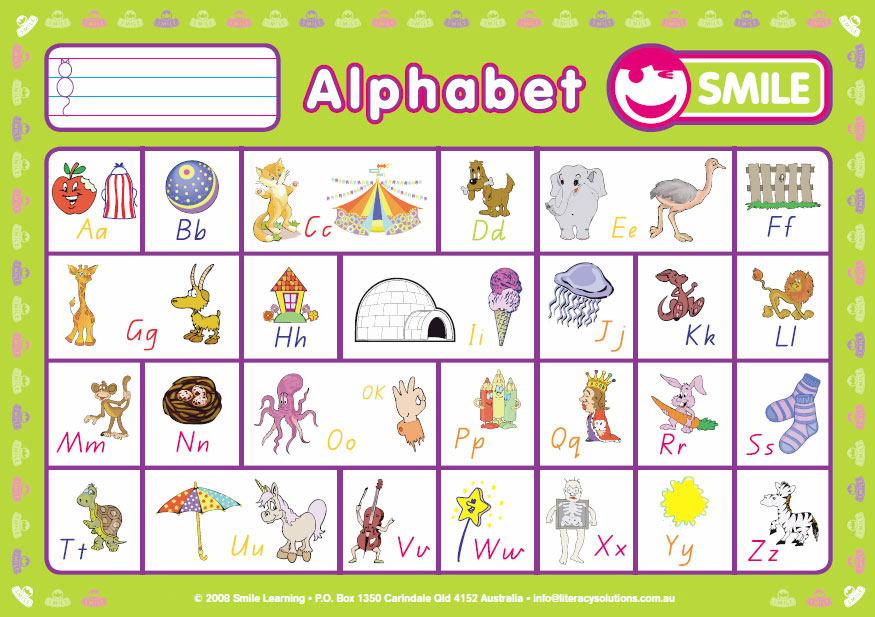 The A4 Alphabet & Blends Deskmat features single letters, blends and digraphs. The front side features the alphabet and student name strip, while the reverse features initial blends and digraphs.
Both sides use images and colour assist children to consolidate knowledge.
Deskmat - front (alphabet) and back (blends)
Download for free!