Literature Circles: Webinar Video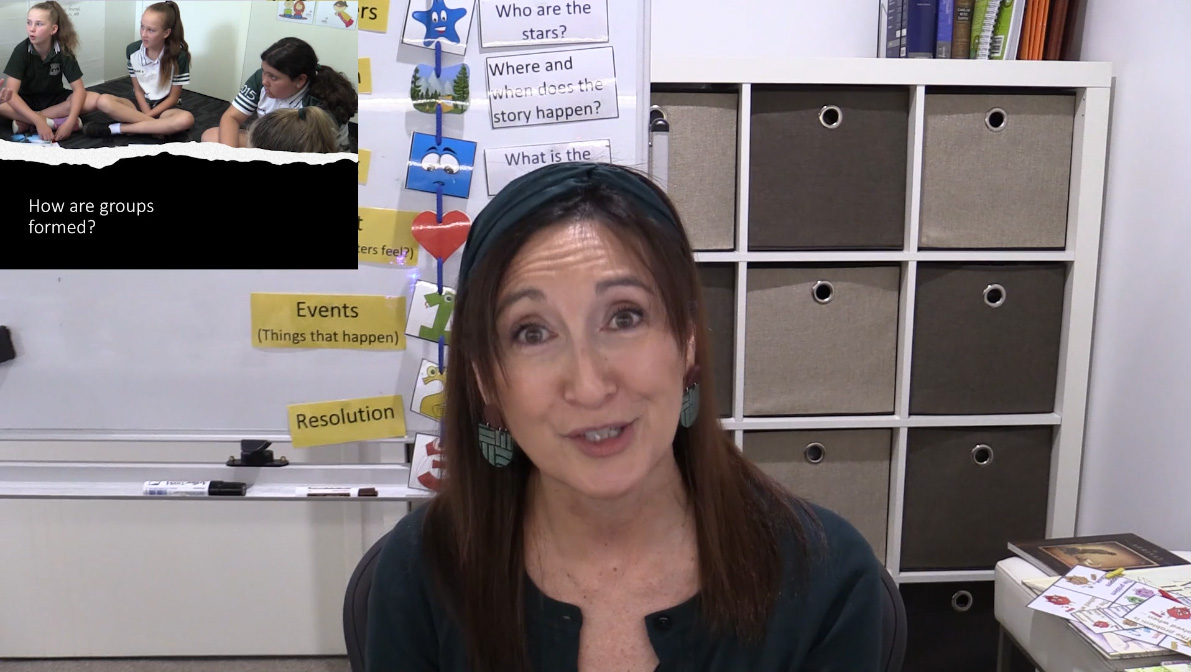 Our recent free webinar, 'Introduction to Literature Circles', examines this powerful reading approach in which small discussion groups are comprised of students all choosing to read the same work of fiction.
Student discussions are guided by role cards or prompts which support students to think about the text in different ways and engage in meaningful conversations. As self-reliance develops, students become less reliant on role cards, and they are phased out.
Literature Circles promote deeper comprehension through collaborative learning and build a love of reading.
We hope you find this webinar recording a useful introduction to this reading approach. Should you be interested in further detail and depth to get going with Literature Circles you may wish to register for our short online course, 'Literature Circles Online'.
Related resources
Tags: literature, literature circles